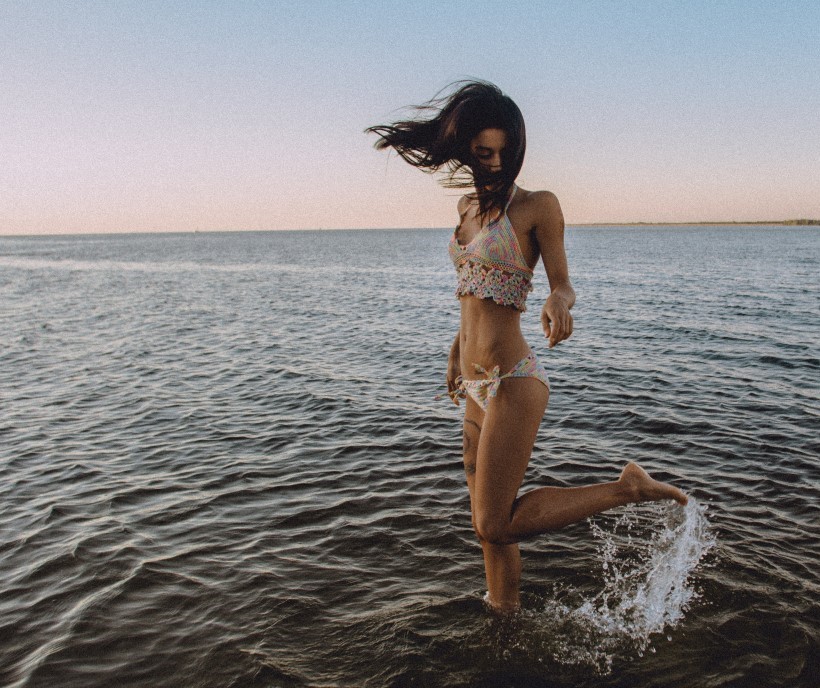 Why winter is a great time for a Mommy Makeover
Being a mom is a lot like being a super-woman. You juggle your bundle of joy, your career, and your relationship with the skill of a superhero. To the world, you seem unstoppable, but inside, you may be feeling a little disappointed in your post-baby curves.
Pregnancy changes the body and while you wouldn't trade your baby for a flat stomach, you do wish you could have that taut tummy back.
Who says moms can't have it all? With our mommy makeover, you can enjoy a body that makes you feel confident while also enjoying the many joys of motherhood. Beautiful babies and sexy curves make an enviable combination.
If you're thinking about a mommy makeover, take the next step and learn more this winter.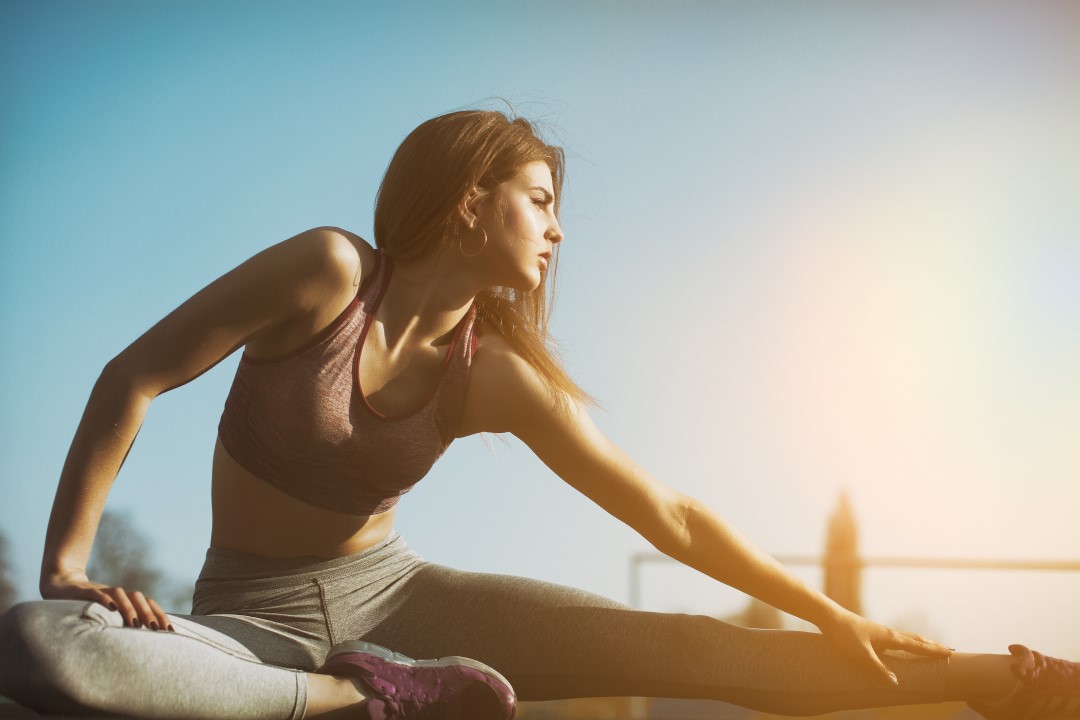 What is a Mommy Makeover?
From stretch marks to saggy breasts, pregnancy can dramatically change the body, often in ways that aren't appreciated. A mommy makeover combines plastic surgery treatments to reshape and refine your post-pregnancy body.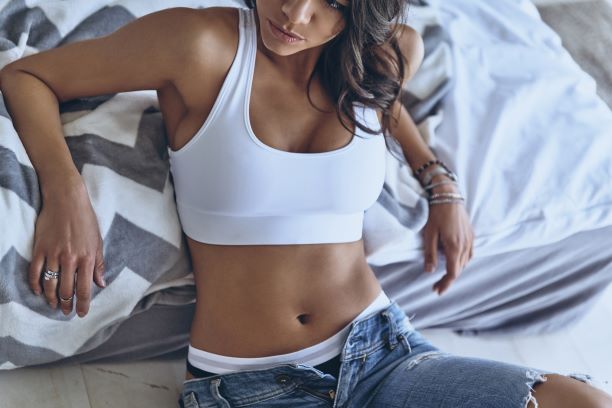 The benefits of a winter Mommey Makeover
Winter, spring, summer, or fall, as one of Houston's top plastic surgeons, Dr. Courtney sees the benefit of plastic surgery during every season. During winter, some of the benefits of mommy makeover surgery include:
One Recovery, Lots of Benefits

– A mommy makeover is a highly versatile combination of surgical procedures that can rectify several post-pregnancy body concerns. By having surgeries such as a

breast lift

, liposuction, and

tummy tuck

together, you recover once and reap the benefits of multiple treatments.

Cover Up While You Heal

– Cold weather offers big benefits after plastic surgery. You can use those sweaters, loose leggings, and long-sleeved shirts to cover up any post-surgery swelling. Keep your treatment a secret if you choose, or tell the world. Sweaters put you in control of who knows about your procedure.

Ready for a Spring Reveal

– You'll see early results shortly after your mommy makeover, but some treatments require a little more time to heal and refine before full results are visible. For example, after breast augmentation, your implants will take up to three months to soften and settle. Tummy tuck swelling can take several months to resolve. When you have all winter to heal, you'll be ready for your sexy spring reveal. Stun your friends in spring with the body you've been fine-tuning all winter.

Time Is on Your Side

– Spring is a busy time at our office. As women race to create their summer body, surgical calendars can fill up months in advance. Schedule now and you've got time to schedule your treatment before the pre-summer rush.
Getting started
As a mom, self-care can often feel like a luxury. You may not realize that putting yourself first can help you become the mother you want to be. When you feel good about yourself, you've got more love to give. This winter explore the ultimate act of post-pregnancy self-care, a mommy makeover.
To start the process, call a qualified plastic surgeon and schedule a consultation. Dr. Courtney in Houston can guide you through the process and determine which procedures are right for you. Contact us today and include a mommy makeover as part of your winter self-care plan.
Call 713-522-4411 or contact us today to learn more about mommy makeovers in Houston, TX with Dr. Courtney El-Zokm.