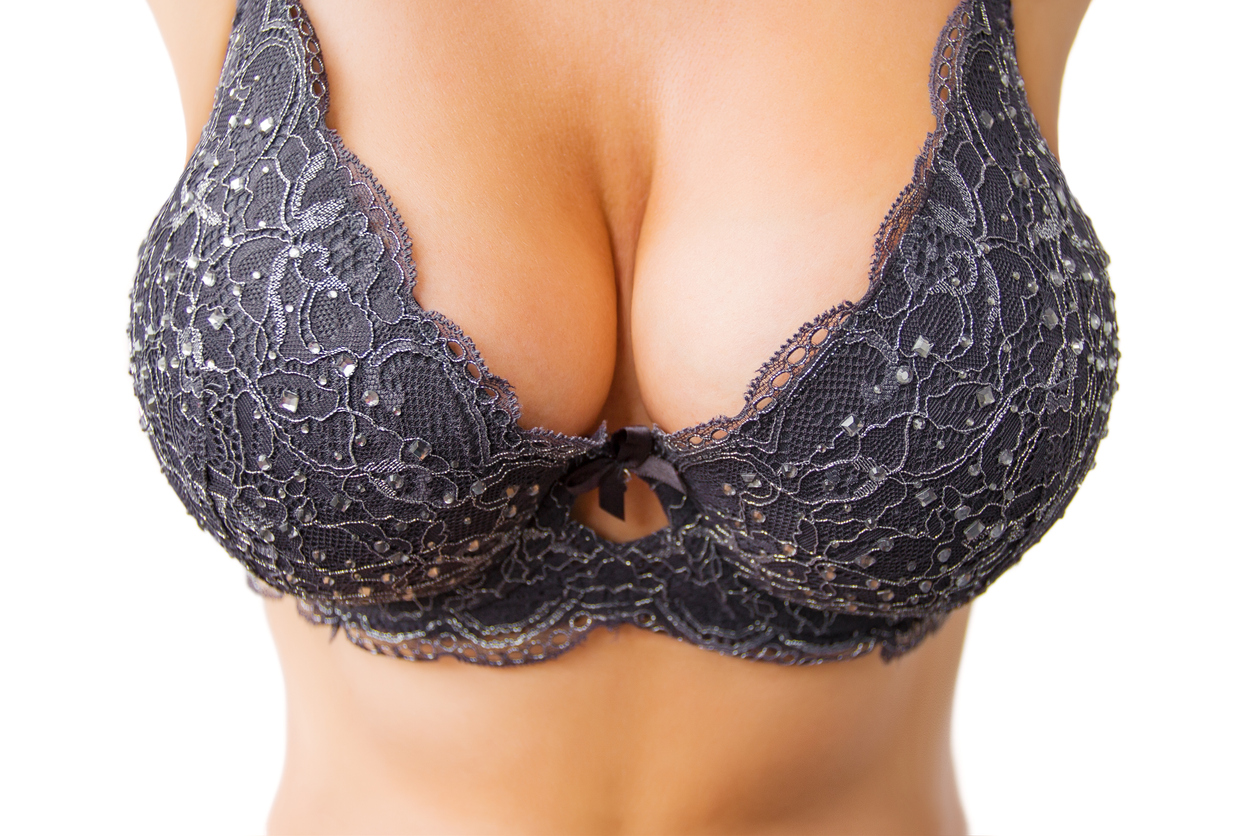 Breast Augmentation vs Breast Lift
Women who are looking to enhance their busts have undoubtedly heard about breast augmentation and mastopexy (breast lift). These are both incredibly effective means of revitalizing one's look. It's no secret that women's bodies go through various changes throughout life, including everything from childbirth to menopause.
Other factors, such as weight fluctuations also have a major influence on the aesthetic of the breasts. Over time, these changes may cause them to lose their shape, volume, and definition as the nipples slowly move to a less appealing location. Women of all breast sizes and types will experience these changes at some point in their lives.
What is the Difference Between Breast Augmentation and a Breast Lift?
While breast augmentation and breast lift surgery both aim to improve the appearance of a woman's breasts, they are designed to address very different issues. Breast augmentation gives women a means of achieving more volume in the breasts and a more voluptuous figure.
A breast lift, on the other hand, primarily focuses on reducing loose breast tissue, repositioning the breasts to a perkier location, and improving the projection of the breasts. While these treatments are very different in approach, they are both highly effective and can be performed in tandem for even greater results.
Breast Augmentation
Breast augmentation's main goal is to give the breasts a rounded, fuller breast appearance, which gives the patient a boost in confidence and a wider clothing selection. Today's implants come in various shapes, sizes, and textures, meaning that augmentation procedures can be customized to properly accentuate the patient's body type and achieve their desired look.
Clients have the ability to choose the implant cup size, location for incisions (inside the inframammary fold, under the armpits, or encircling the areola), and where the implants will be placed (either above or below the pectoral muscles).
With breast augmentation, there is also the option of employing fat transfers instead of inserting implants. This approach involves gathering fat cells from regions of the body where fat accumulates, such as the midsection or hips. Patients will receive all relevant information about this procedure during their private consultation.
Breast Lift Surgery
While breast augmentation is a highly effective means of modifying the size and shape of the breasts, it is not designed to address breast sagging. There are a number of factors, including pregnancy and the natural aging process, that contribute to the drooping of the breasts. These factors may also cause the nipples to point downwards.
Breast lift surgery, otherwise known as mastopexy, elevates the breasts and the nipples to a higher position on the chest wall, making the patient look more youthful. Some patients need only undergo this surgery to improve their aesthetics. Others may wish to undergo both breast lift surgery and breast augmentation to achieve their desired outcome. Receiving both treatments at once is a good idea, as patients can save themselves a lot of money and downtime.
What is the Takeaway?
Whichever procedure the patient chooses, the most important thing is to work with a practitioner that they trust. The skill, artistry, and attention to detail of the practitioner will ultimately dictate the quality of their results. Patients should refer to a board-certified surgeon with whom they feel they have a good rapport. As with any surgical procedure, communication is key when it comes to breast operations.