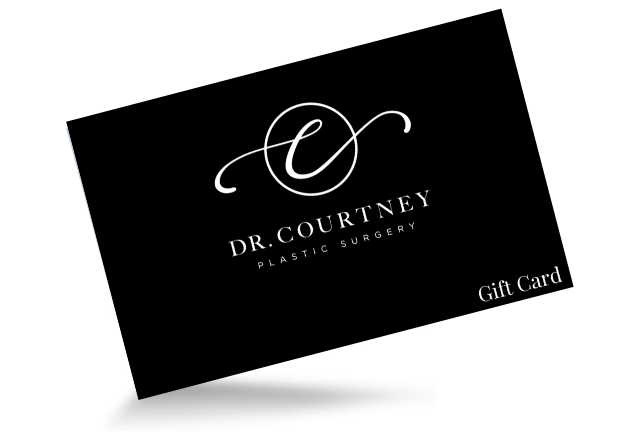 Treat Your Friends & Family!
When you feel good about yourself, wellbeing follows — and it can influence your entire life. This is why giving the gift of beauty is so meaningful. From a small Botox treatment to a surgical procedure, our Gift Card can make a huge difference in someone's life. To use a Dr. Courtney Gift Card, follow the simple steps below:
1. Click on the card image to sign up
2. Write "Gift Card" in the message box
3. Evelyn will contact you with details!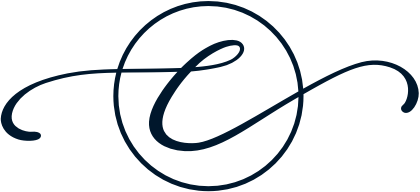 Join Allē in a few simple steps.

An aesthetics loyalty program uniquely designed for you.
Use your existing Brilliant Distinctions® information or create a new account to unlock all that Allē has to offer.